Home Care Services, Southend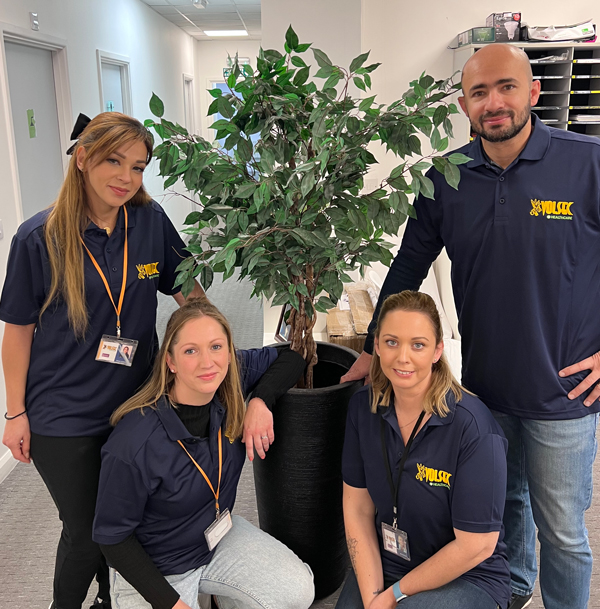 Volsec Healthcare aims to provide personal care and supported living services, across Southend & Essex, to meet the care needs of individuals who may have a diagnosis of mild learning disabilities, physical disabilities, physical conditions and or Mental health conditions.
Our aim is to offer a bespoke service, delivered in a manner that respects the wishes, feelings and preferences of the service user and upholds their rights and dignity. We will do this by matching service user needs with appropriate staff and resources. To equip our clients with the knowledge, skills and ability, to take as fuller control of their lives as possible: thereby enabling them to feel more fulfilled in life through the range of opportunities offered.
Our priority is to ensure our services safeguard and promote the health, independence, welfare and quality of life of our service users.